(if you are reading from a cell phone, just imagine the scene in Pitch Perfect
where they sing "I Saw the Sign" by Ace of Base)
Yes God, I have seen all the signs you have so cleverly weaved all through my life in these past two weeks. If you recall, I have been very conflicted for the past several month about the possible extension to our little family. With the news of my BFF being unable to follow through on plans to be our gestational carrier, it left me feeling a bit lost and confused on what our next step should be, and if we
should
even do anything at all. Either way, I think I would be happy. But, there is something inside me that feels like we're not finished, I can't really even put it into words, it's a strange emptiness, but even that doesn't sound like the right word to describe it. I knew that what I needed to do was to just pray about it, and sit, and wait. I knew that God would reveal to us what we should do, we just had to be patient. And wait. And listen.
Sign #1 - I randomly came across
a fitness blog
and began reading her posts and found out that she too had fertility issues, and after several failed attempts and miscarriages,
decided to adopt
.
Sign #2 - My BFF informed me that she would have to undergo a
uterine ablation
which would leave her relatively unable to carry any future children, much less a child for someone else (me).
Sign #3 -
This
popped up in a blog I read everyday - talking about a friend of a friend and their journey in trying to adopt their first child and looking for support.
Sign #4 - I heard a commercial (two or three times) while listening to 1310 The Ticket (best radio station eva BTW) on my phone one day (something I rarely get to do these days, mostly because I forget about since I have to stream it - one of the things I miss most about Dallas). The commercial was about domestic adoptions. I can't remember the agency, but I do remember that I heard it several times. I guess God wanted to make sure I was listening and didn't miss it?!
Sign #5 - My sister-in-law and her husband had adopted a little baby boy back in November after several failed pregnancies (very strange series of events there, they actually were on the wait list for an international adoption from Uganda, but then this sweet boy just kinda fell in their lap). And for whatever reason, she decided to write all about
their experience
... yesterday... and post it for all her friends and family to see. On a random Wednesday. Nothing special about the day. Not a birthday or big meaningful milestone. Just another sign.
I have joked for years that I wanted to take one of those "safe place" signs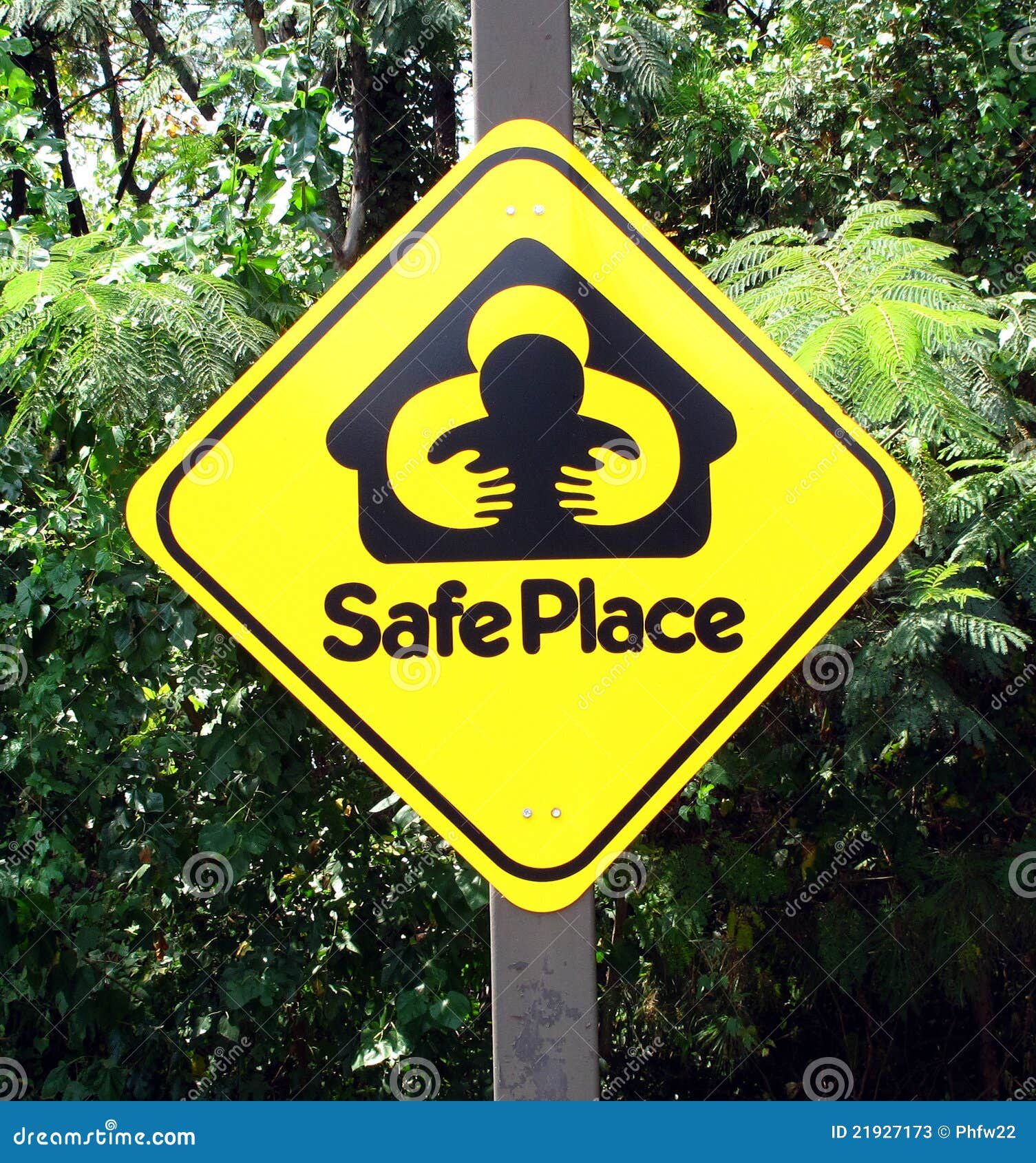 and put it in our front yard so someone could drop a baby off at our doorstop, ring the bell, and run away. I'd be cool with that! I know this is a God thing, because nothing else can explain it. This is not what I was hoping would happen. I'd be lying if I wasn't completely praying and hoping that someone would decide to come to us and graciously offer to carrier our baby for us. But that's just me being selfish. Adoption has always scared me. The thought of being matched with a birth mother, becoming attached and falling in love with a baby that is "supposed" to be your child, just to be left broken hearted because she changed her mind. I really don't think I could handle that. The disappointment of a negative pregnancy test is light years away from that kind of crushing news. And don't get me started on foster care. I've witnessed that first hand from some friends at our old church. They had to give 3 babies back before they were blessed with a Moses baby. I'm tellin' you right now that there is a special place in Heaven for them!
So, here we are. I'm not sure where this leaves us right now, but I figured it couldn't hurt to put it out there. Financially, we don't have the $20 grand to shell out to adopt through an agency, and honestly, I think I would prefer it to happen more organically anyway. So, if you know of anyone looking for a loving Christian home for their baby... :) I think God prefers this plan over my other idea to find a nice lesbian couple that wanted a baby - you know, one of them could carry our baby, and in return we could give them some sperm (well, J could anyway) or some embryos. I'm tellin' you, baby fever makes your mind wander into some interesting places!
I'll leave you with this one... (apparently it's Ace of Base day here at the 'ol blog!)
"All that she wants, is another bay-be" - Boy ain't that the truth!
Thanks for reading!
-Candice